Our quality digital and offset commercial printing services include:
Versatile Printing will assist in designing and/or typesetting your project using today's most popular computer programs. Our design team stands ready to create the right look for your business, at the right price.
that stand out in a crowd.
that grab people's attention.
That bring out your message as you want to share it.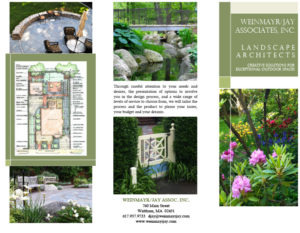 Making your words and ideas, products and events tell the story of your success.
that you hand out, leave or mail.
At Versatile Printing YOUR good image is not just by design.
We will help you create your marketing and branding pieces from start to finish.